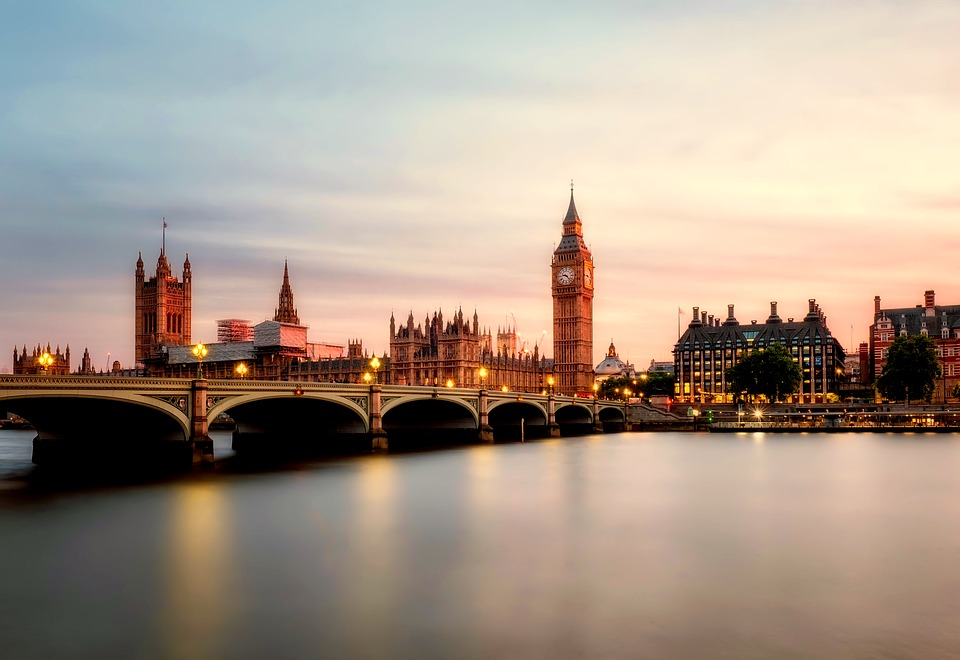 London has a diverse range of people and cultures, which make this city as the centre of attraction for tourists for a long time.
This city contains four World Heritage Sites: The Tower of London; Kew Gardens; The site comprising the Palace of Westminster, Westminster Abbey, and St Margaret's Church; and the historic settlement of Greenwich.
Register for the ENT 2019 to experience the Latest Medications in Otolaryngology.